Woman drowns in floodwaters | Kanpur News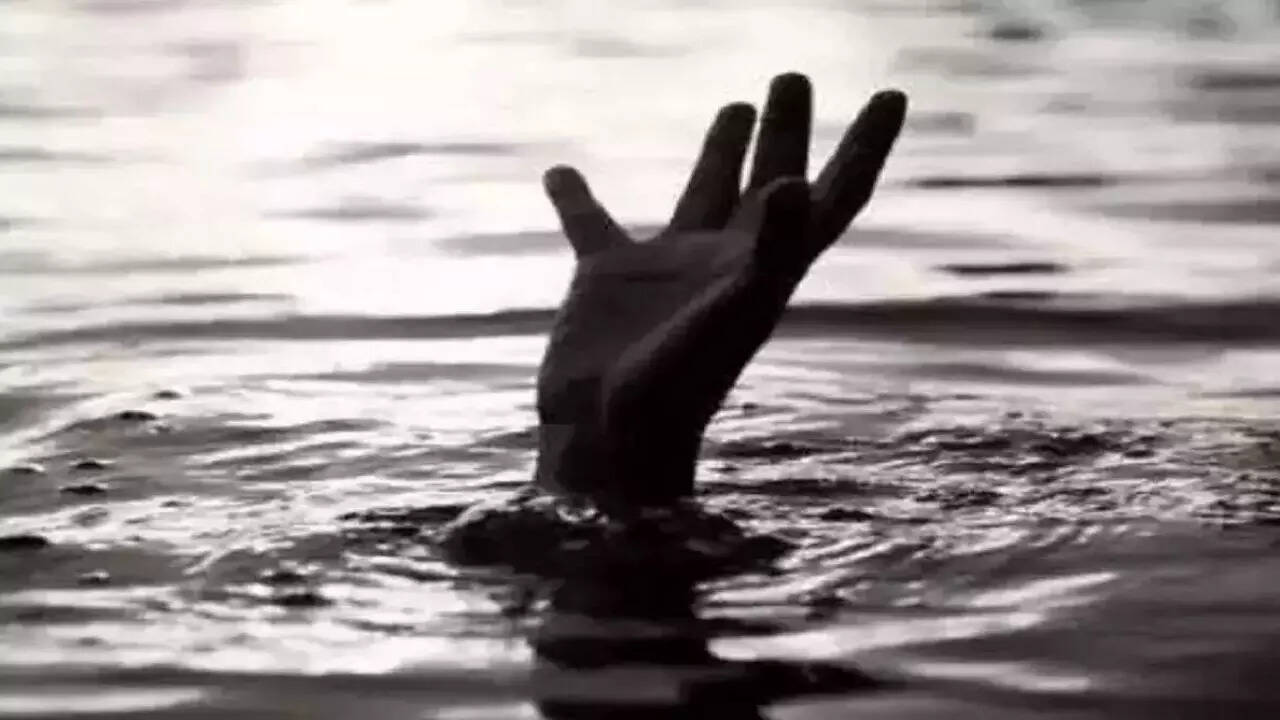 KANPUR: A 25-year-old pregnant woman allegedly drowned in floodwaters while crossing a culvert with her hsuband on a bike in Shuklaganj area of Unnao on Sunday night.
Shubham, while trying to avoid a cattle coming in the way, lost balance and fell into floodwaters along with his wife Sunita. Shubham managed to come out but Sunita went missing. Some locals jumped into the water and pulled out Sunita. She was taken to the district hospital where she was declared dead.
However, her father has filed a complaint of dowry death against her husband and in-laws in Safipur Kotwali.
Circle officer Safipur Rishikant Shukla said the case is being investigated. Further action will be taken after the post mortem report, he added.