UP dupatta death accused shot, hurt in escape attempt | Lucknow News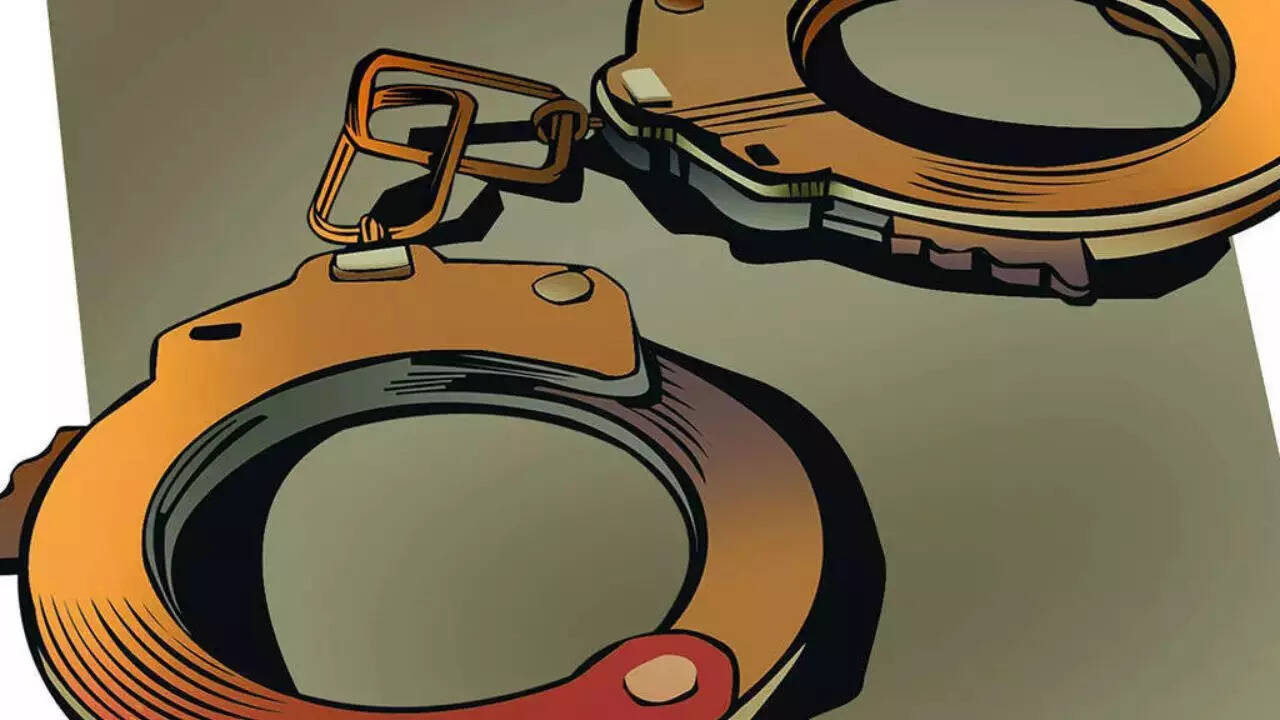 LUCKNOW: Two men, Shahwaz and Arbaaz, arrested on Saturday on charges of sexual harassment and the murder of a 17-year-old schoolgirl in Uttar Pradesh's Ambedkar Nagar, were shot and injured while trying to escape custody late on Sunday, the police said.
Police claimed they had snatched the rifle of a policeman. On Friday, the two had allegedly pulled the dupatta of the girl while she was riding her bicycle home from school. She lost her balance, fell, and was run over by a two-wheeler behind. The girl died on the spot.
Locals have now come forward to say that the accused had been targeting several other girls in the area for years.
Five cops, who were deployed with the "anti-Romeo squad" – tasked to check such incidents – were shunted for laxity.
Locals say that the accused and their aide used to sit at a tea shop near the school. "The accused youths are brothers and had a small workshop of two-wheelers. They used to stalk girls daily and pass comments. Nobody dared challenge them or raise a voice against them," said the victim's father. "She was the brightest of all my four children and was a high school topper. She used to do all household chores, take tuitions and then used to go to school," he said.
Ambedkar Nagar SP Ajit Sinha said an investigation is being carried out.
Watch
UP: Accused, who pulled girl's 'dupatta' and ran over their bike on her, shot at by police