Three women sucked into crater following land subsidence in Jharkhand's Dhanbad | Ranchi News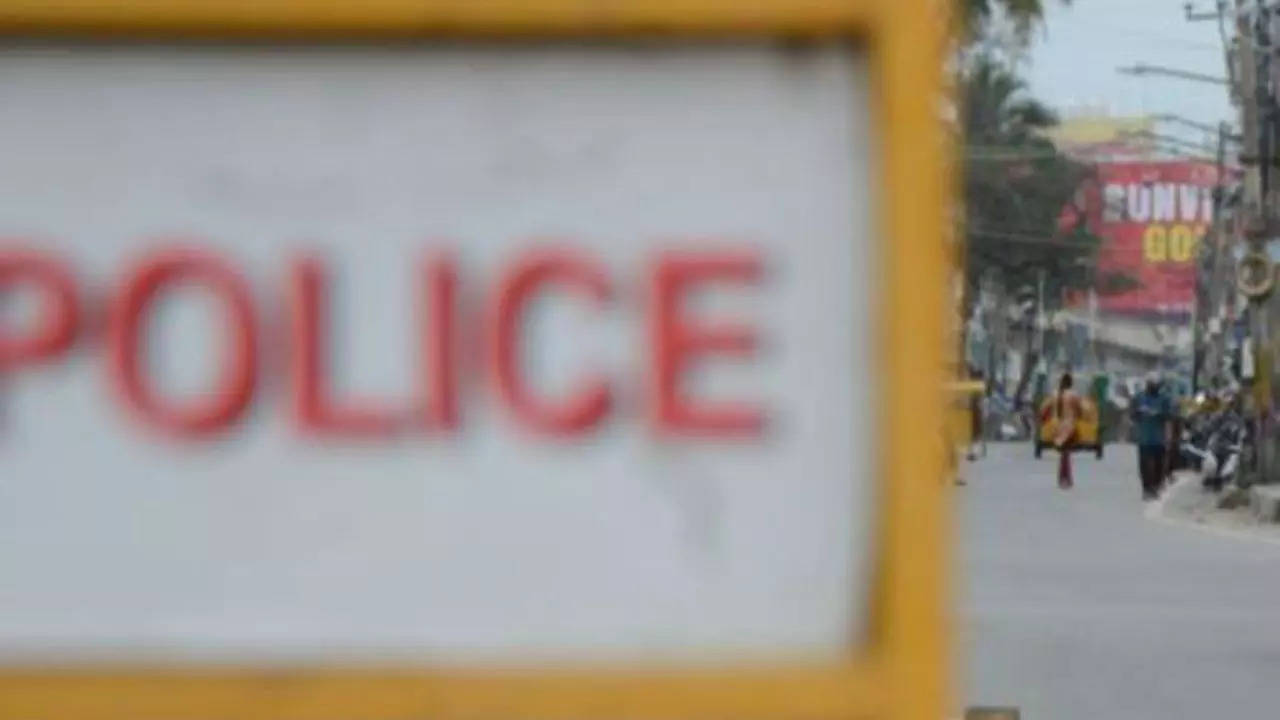 DHANBAD(JHARKHAND): Three women were sucked into a crater following land subsidence in a colliery area of Jharkhand's Dhanbad district on Sunday, police said.
The incident happened at an outsourcing project site in Gondudih colliery, around 190km from state capital Ranchi, in the command area of Bharat Coking Coal Limited (BCCL), police added.
The women were reportedly walking on a makeshift road, built for coal transportation, when a portion of it suddenly caved in, they said.
Dhanbad superintendent of police (rural) Kapil Chaudhary told PTI, "Three women are trapped in a deep crater after a portion of land caved in. Rescue operations are on but they could not be traced yet."
The women were identified as Parla Devi (55), Thandi Devi (55) and Mandwa Devi (60), all residents of Chhotki Bouwa Basti.
Colliery project officer BK Jha told reporters that the crater would be around seven-feet wide and 15-feet deep.
A witness told police that initially a woman fell in the crater, and in course of rescuing her, two others were also buried.
Rescue work got delayed as irate residents attacked colliery manager Dilip Kumar and assistant manager Rajesh Kumar and injured them badly. Both were admitted to Central Hospital Dhanbad, a police officer said.
The colliery area is said to be a fire-free zone but due to heavy rain, the road caved-in.
(With PTI inputs)