Space Debris: Astroscale secures funding from Japanese government to fight against space debris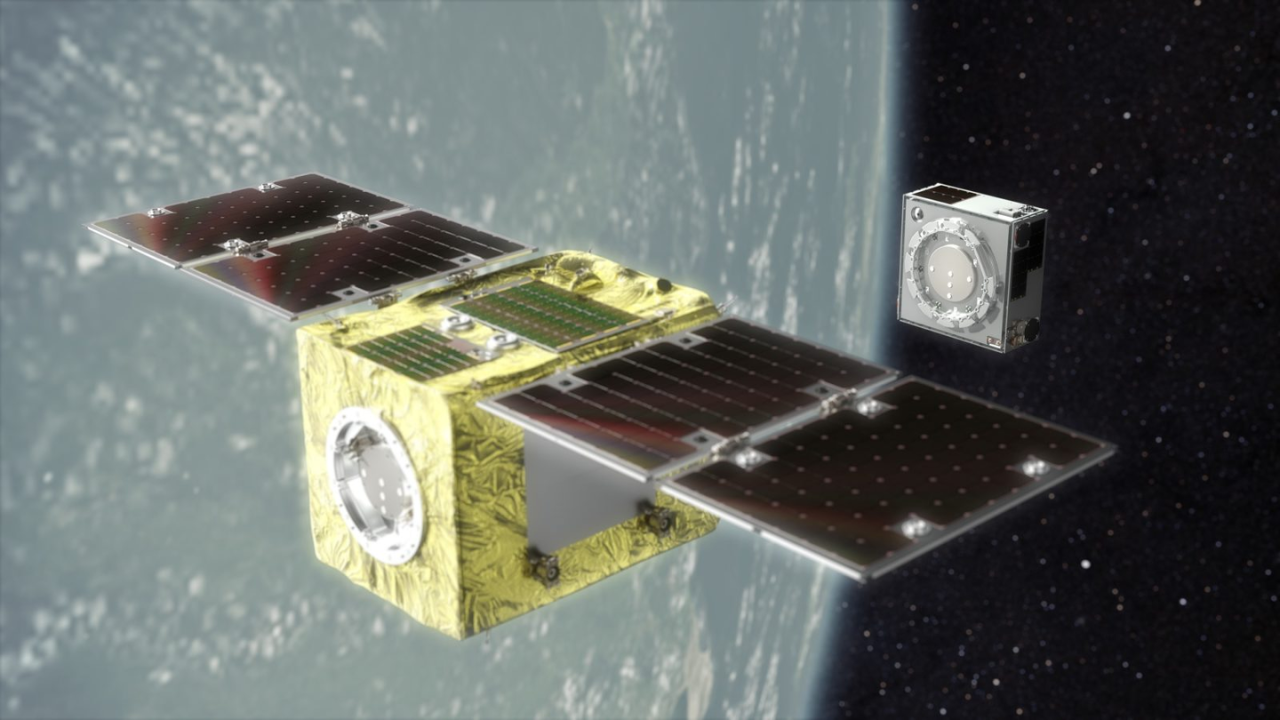 Astroscale secured up to $80 million in
funding
from the Japanese Ministry of Education, Culture, Sports, Science and Technology (MEXT), which has chosen Astroscale for a significant mission to fight against space junk, according to a report by space.com.
The report said that under this project, Astroscale will develop an on-orbit inspection demonstration mission with the goal of imaging and diagnosing a defunct satellite in space.
The selection was made through MEXT's Small and Business Innovation Research program, and the project is scheduled to continue until March 2028, with a maximum total value of 12 billion yen (approximately $80 million USD), according to the report.
Astroscale, based in Japan with subsidiaries in the UK, the US, France, and Israel, announced MEXT-funded project will not only advance the technology required for such complex orbital work but also enhance Astroscale's capabilities for inspecting and characterizing a wide range of active spacecraft and large debris objects in space, the report suggested.