Social media, cyber security, and personal finance find a place in UGC's revised guidelines on Life Skill Education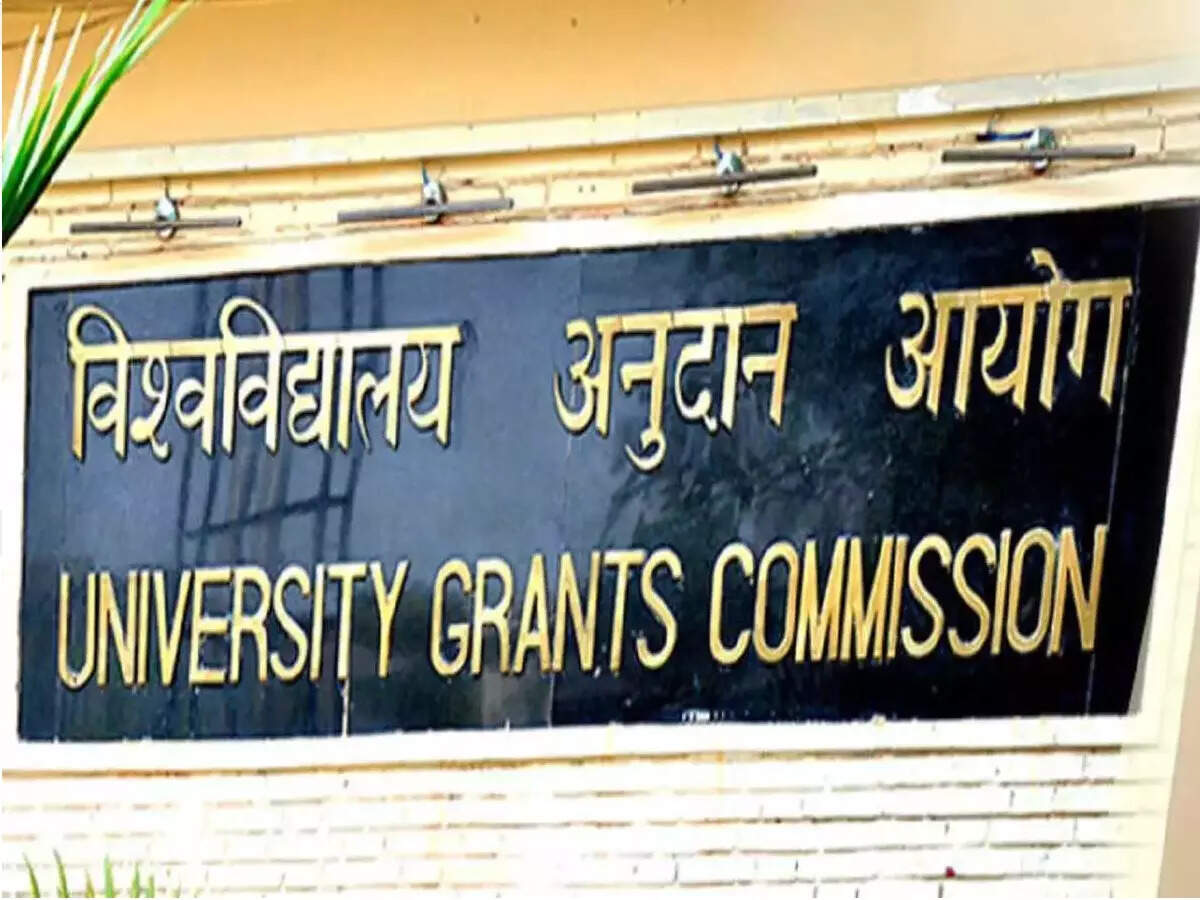 By Aditya Wadhawan
The University Grants Commission (UGC) has introduced revised guidelines titled, 'Curriculum and Guidelines for Life Skills (Jeevan Kaushal) 2.0' to prepare undergraduate students with new Life Skills topics. The new module will address topics including social media, cyber security, cognitive and non-cognitive skills, managing personal finance, constitutional values, and patriotism. Students enrolled in diversified streams can opt to study the newly introduced modules under the life skills curriculum, which was designed in 2019.
A 10-member expert committee prepared the new guidelines that allow HEIs to freely incorporate the different modules as two credit courses in different semesters as per their value judgements. The HEIs have the flexibility to schedule modules as per students' requirements and of students.
Speaking to Education Times, M Jagadesh Kumar, chairman, UGC, says, "Life Skills Curriculum 2019 was designed to support graduates unlock and discover their true potential and make them socially responsible citizens. Life skills (Jeevan Kaushal) cover the set of human talents acquired by an individual via classroom learning or life experience that can help them deal with problems encountered in day-to-day life. The inclusion of life skills in the curricula in early college days helps students to significantly navigate life challenges. These life skills also equip students with the tools to lead a perfect life and make a positive contribution to their communities."
"The new module will include practical approaches such as role-playing, making audio-video films, individual and group activities, case studies, demonstration, observation, and e-learning links. In today's complex world, skills such as Social Media and Cyber Security have become crucial, and students must learn to use them judiciously. While India is becoming a digital giant, it is equally essential for the students to know how to make the best use of the growing digital influence in the Indian lifestyle," says Prof Kumar. Indians are becoming more aware of investments, taxation, and policies, which are becoming an unavoidable part of their life. We must teach students these necessary skills at an early age and make them aware of the Indian ethos and Indian constitutional values, which are integral to the curricula, he adds.
The NEP 2020 recommends imparting crucial life skills to students as it proves to be instrumental in ensuring the holistic development of students. Since these are new domains, getting expert practitioners to teach these new modules is quite challenging for most universities. UGC is recommending the appointment of a Professor of Practice (PoP). "Institutions can identify experts for the transaction of these modules from within the institution or external resources from other institutions, industries, enterprises, and NGOs, including philanthropic societies. HEIs can appoint a PoP within the institution as they are individuals with extensive practical experience in a specific field who can bring real-world insights to academia," says Kumar.