Sfio: SFIO arrests CA for role in demonetisation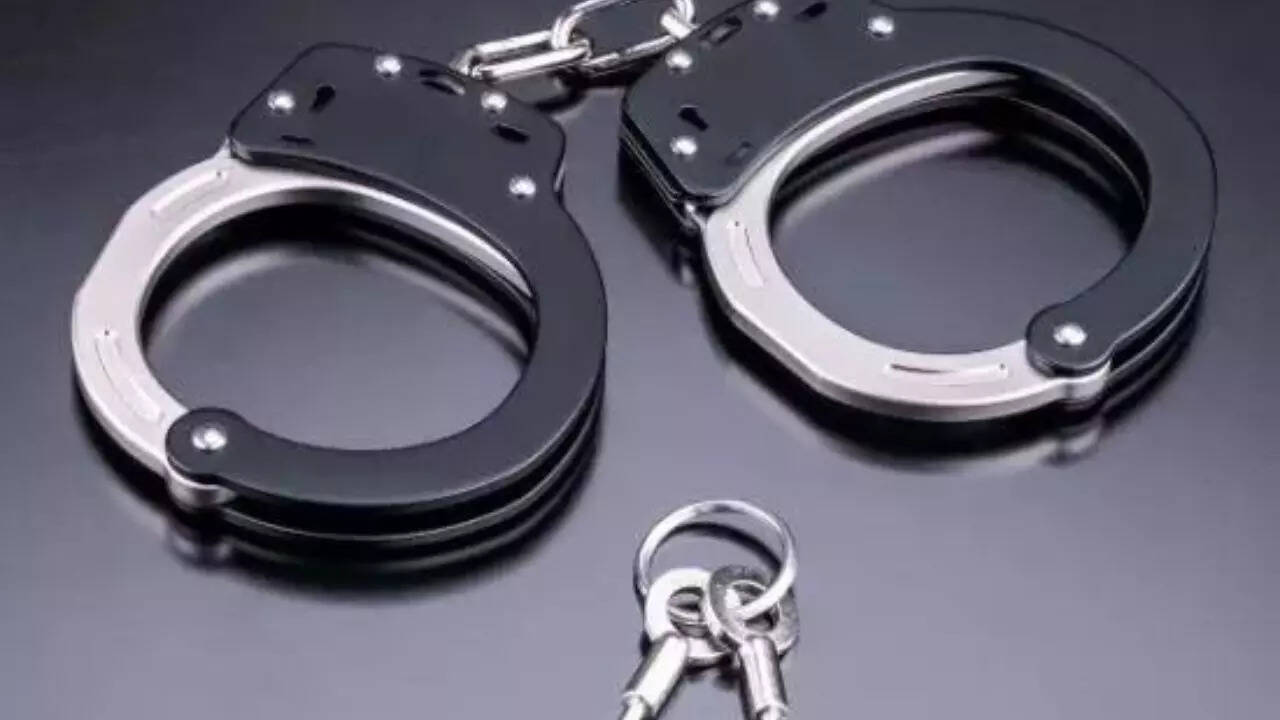 Based on specific intelligence, officers of the Serious Fraud Investigation Office in collaboration with Mumbai Police arrested Nalin Prabhat Panchal, a chartered accountant, on September 13, for failure to honour the summons issued in connection with the prosecution of Nityank Infrapower and Multiventures.
The SFIO officers conducted investigation into the affairs of the Nityank for its role during the demonetisation period and launched prosecution against the company and individuals before the special court VIII Addl. Metropolitan Sessions Judge, Hyderabad, according to a statement.