Periscope Camera: All iPhone 16 Pro models may get periscope camera in 2024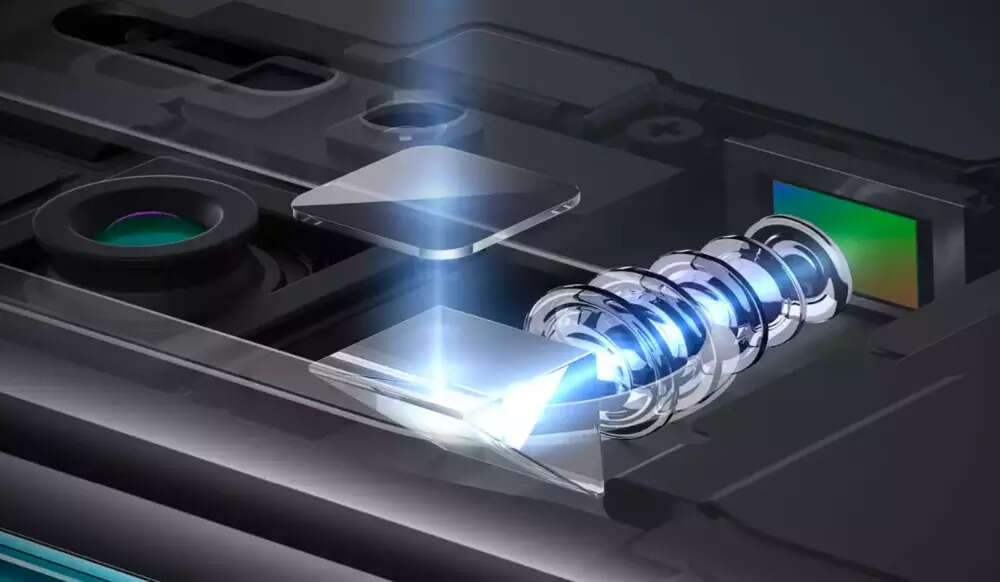 It has only been a week since Apple launched the iPhone 15 series at the Wonderlust event. Rumours about the iPhone 16 lineup which is expected to launch in 2024 are already making rounds of the internet. The latest iPhone lineup includes four smartphones — iPhone 15, iPhone 15 Plus, iPhone 15 Pro and iPhone 15 Pro Max. This year's most expensive iPhone, the iPhone 15 Pro Max, features a periscope lens that supports 5x optical zoom.
This telephoto lens technology is not new for smartphones, however, Apple has implemented the technology in a new way with the inclusion of the tetra-prism design. Now, a new report claims that this camera technology will arrive for all Pro models in the iPhone 16 series. To the uninitiated, the periscope lens with tetra-prism design is exclusive only to the iPhone 15 Pro Max.
iPhone 16 Pro
may get periscope lens
According to a report by Apple industry analyst Ming-Chi Kuo, both of next year's iPhone 16 Pro models will feature a periscope lens. In his blog, Kuo suggested that the iPhone 16 Pro is expected to be slightly bigger than the previous Pro models. The report also noted that the "larger internal space" that will be available for the new size may allow Apple to bring the periscope lens to both Pro devices for the first time.
Last week, display industry analyst Ross Young claimed that Apple may adopt new screen sizes for both the ‌iPhone 16‌ Pro models. The smaller ‌iPhone 16‌ Pro is likely to sport a display size of 6.3-inches, while the ‌iPhone 16‌ Pro Max model is expected to have a display size of 6.9 inches.
This iPhone 15 Pro Max facing production challenges
As per Kuo, Apple is facing challenges with the production of the iPhone 15 Pro Max. These challenges are largely being caused due to the rising production costs and low yield rates associated with the new zoom lens which is supplied exclusively by Largan Precision Co.
Recent reports also suggests that iPhone 15 Pro Max is in high demand which may lead to significantly longer wait times compared to last year's iPhone 14 Pro Max. Kuo expects the iPhone 15 series to reach 80 million shipments by the end of 2023.