Pakistan: Sui Northern Gas Pipelines Ltd disconnects 241 gas connections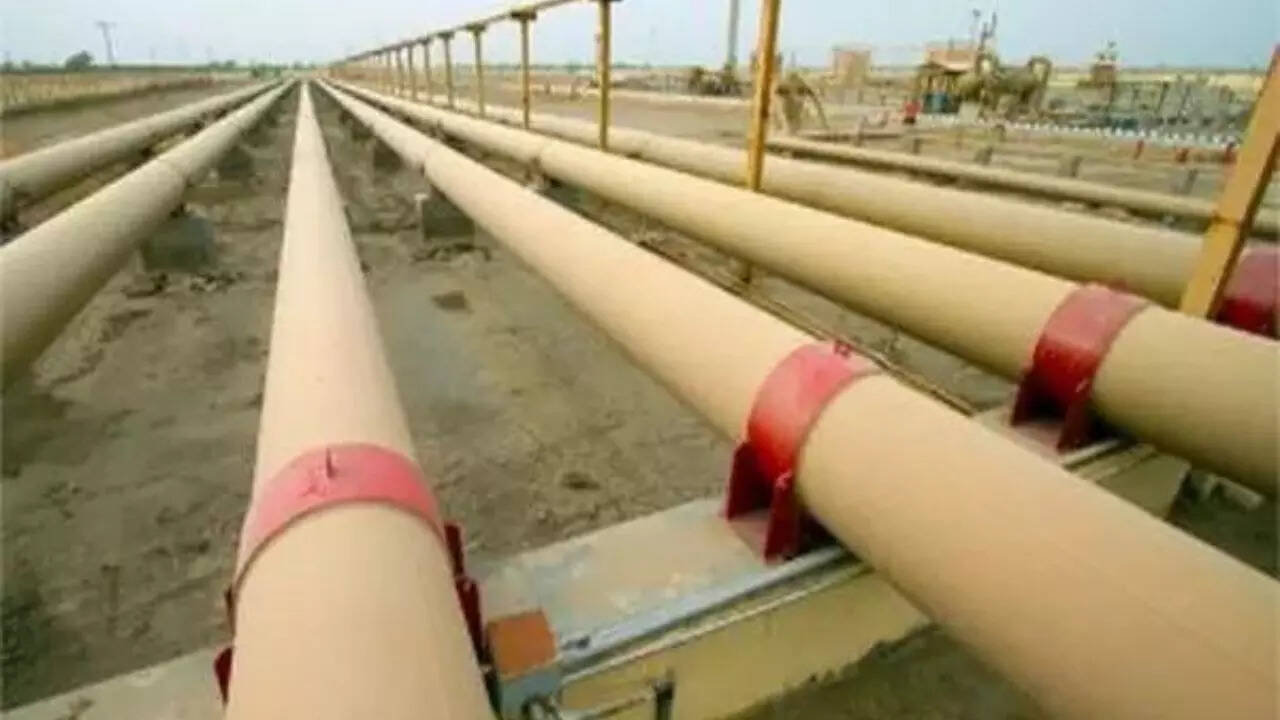 ISLAMABAD:
Pakistan
's Sui Northern Gas Pipelines Limited (SNGPL) has disconnected 241 gas connections in Punjab, Khyber Pakhtunkhwa and Islamabad, imposing a Rs 2.7 million detection bill on many consumers, reported Dawn, a Pakistani English-language newspaper.
The SNGPL regional team uncovered an illegal gas connection at a farmhouse on Bedian Road in Lahore, in addition to disconnecting several domestic connections used for commercial purposes in Lahore.
In Mardan, a team detected a five-kilometre illegal gas network, which was disconnected.
The company disconnected 30 connections due to direct gas usage and illegal connections in Peshawar. In Rawalpindi, the regional team disconnected 11 gas connections, imposing a Rs 277,000 fine on the thieves.
An SNGPL team in Mardan disconnected 20 gas connections due to illegal gas usage, imposing a Rs 360,000 fine on violators.
In Sialkot, the company disconnected 21 connections for using compressors. Two gas connections were disconnected in Sargodha for meter tampering, while another 11 connections were disconnected for illegal gas usage, as per Dawn.
The team in Gujranwala disconnected ten connections due to illegal gas usage, with another nine connections being disconnected for using compressors. The team imposed a Rs 150,693 fine on gas thieves and lodged two FIRs.
Meanwhile, in Gujrat, the SNGPL disconnected seven connections for illegal gas usage, with another two for compressor usage. The company disconnected six connections for direct gas usage and illegal extensions in Islamabad.
Five meters were disconnected in Sahiwal for illegal extensions and meter tampering, with a Rs 20,460 fine imposed. In Faisalabad, teams disconnected 17 connections for gas theft, with another six for using compressors.
In Lahore, 13 connections were disconnected. In Bahawalpur, teams disconnected 22 connections for compressor usage, and another three for illegal extensions. The company disconnected 16 connections due to illegal gas usage, while 11 connections were disconnected for using compressors in Multan. In Sheikhupura, 15 connections were disconnected due to illegal gas usage, with two meters disconnected for compressor usage, according to Dawn.
SNGPL's investigation revealed that the contractor, not the mobile phone company, was involved in the gas theft.