Man torches motorcycle over challan in Ahmedabad | Ahmedabad News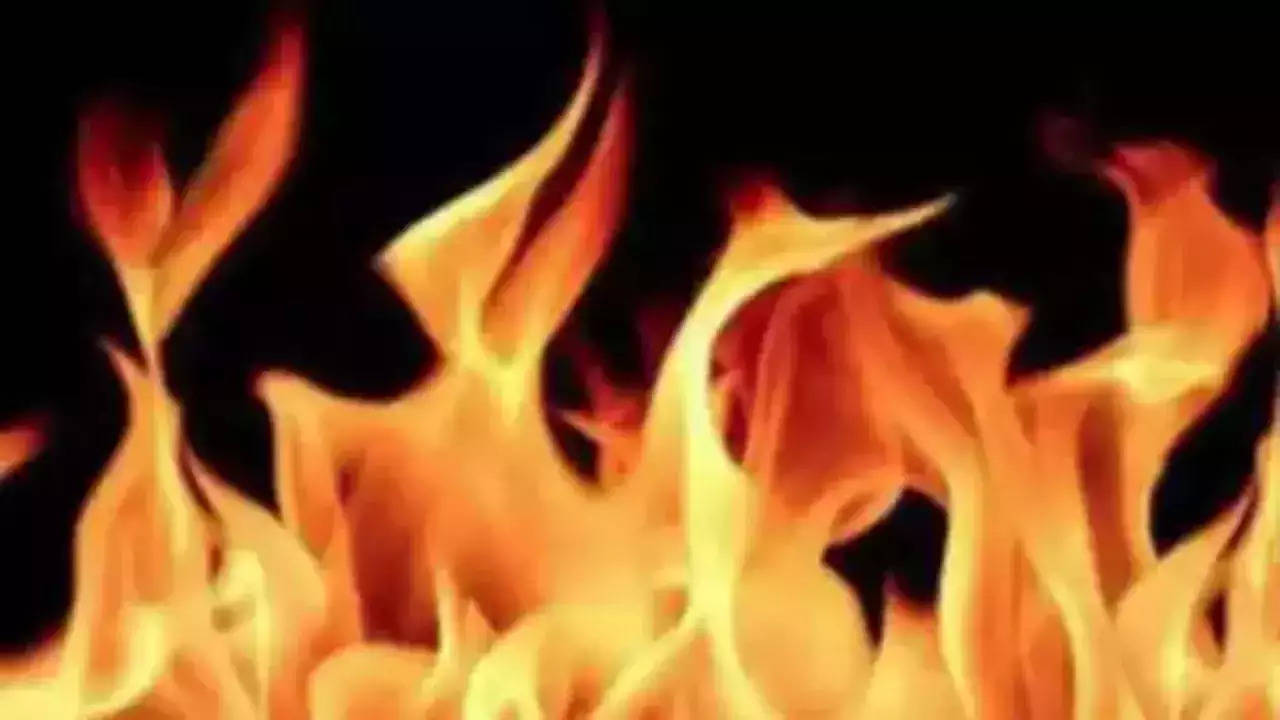 AHMEDABAD: A man and his father set their motorbike on fire amid an argument with cops over fines.
The two have been booked. Assistant sub-inspector Vinod Parbatsinh filed the complaint against the two – Ketan and Raman Dabgar – with Kalupur police on Saturday.
Parbatsinh alleged that he, along with other traffic cops and TRB jawans were near the Zakaria Mosque in Kalupur when he saw the two accused riding their motorcycle on the wrong side.
The duo could not furnish a driver's license and other documents and were issued a challan of Rs 1,500 for the traffic violation.
The two launched into an argument with the team and Ketan broke his motorcycle's petrol pipe and set it on fire with a lighter.