Man kills mother for refusing to give money to buy liquor in Andhra Pradesh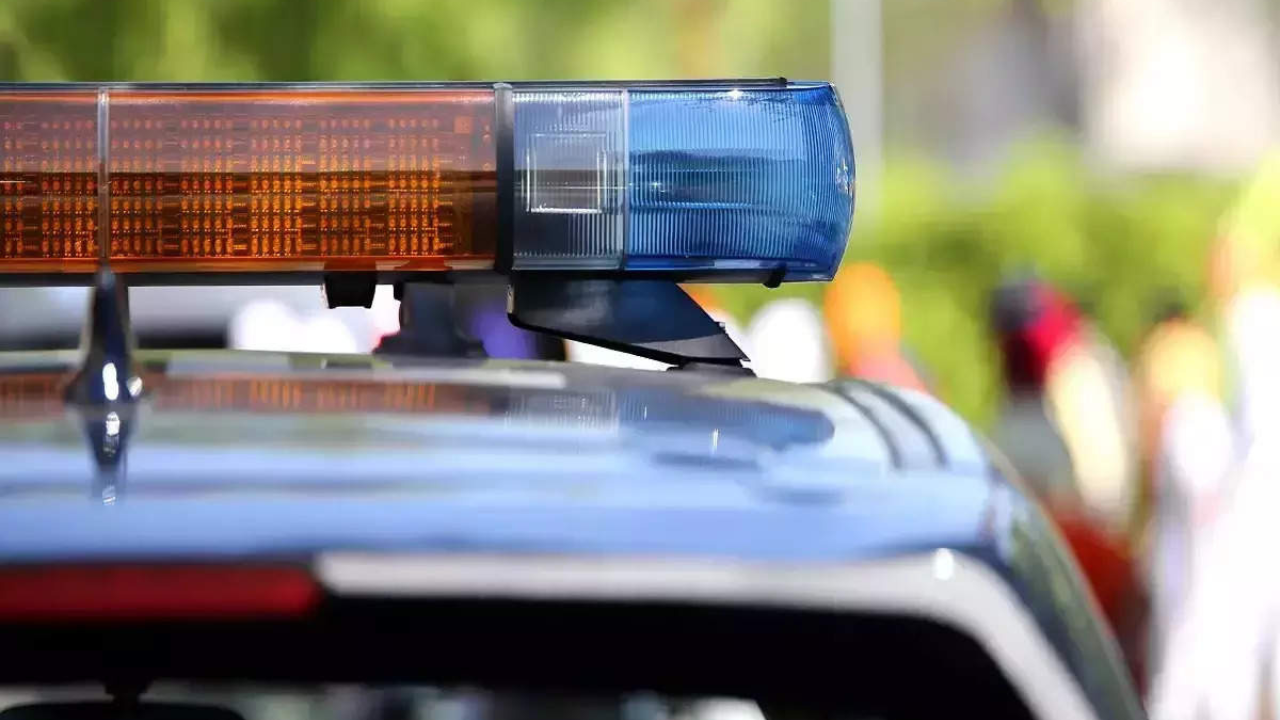 TIRUPATI: The Anantapur district police in
Andhra Pradesh
have arrested a man who allegedly murdered his mother after she refused to give him money to buy liquor.
Dy SP B Sreenivasulu told reporters that Praneeth, a resident of Kambaduru village, was addicted to various vices, including liquor.
The accused had a heated argument with his mother Sujatha after which she refused to give him money to buy alcohol.
Praneeth, who left home in a fit of rage, returned with three liters of petrol in a can.
He poured the petrol on his mother who was sleeping on a cot and set her ablaze.
Sujatha succumbed to burn injuries on the spot.
Kalyandurg police who registered a case and shifted the body of the deceased for post-mortem examination. The accused was arrested on Tuesday.