Man accused of poisoning 2 sons ends life in Gondal jail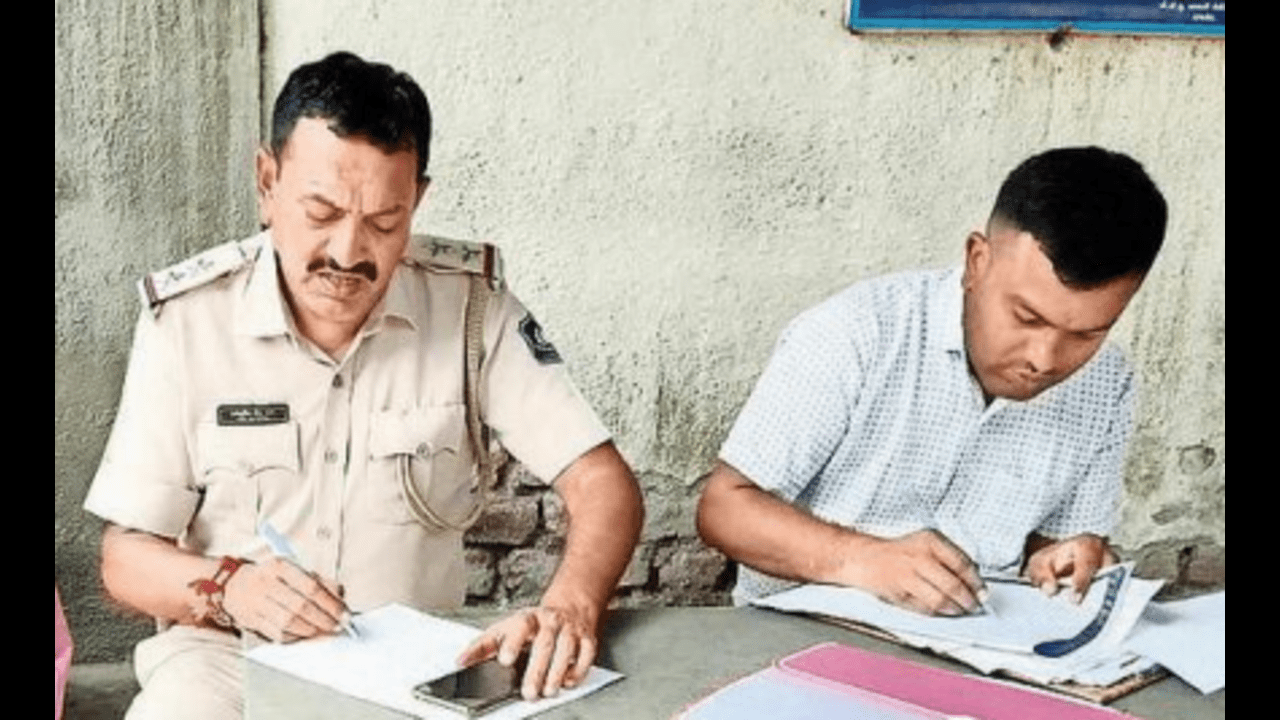 RAJKOT: The 47-year-old man Rajesh Makwana who was arrested for allegedly poisoning his two minor sons to death last week, ended his life in Gondal sub-jail on Tuesday morning.
After his arrest on Sunday, Makwana was produced before the court on Monday that sent him to judicial custody. Police said that Makwana was lodged in Gondal sub-jail where he was kept in Barrack 1.
Police said that Makwana hanged himself to death with a bedsheet in the jail toilet. Gondal police have registered a case of accidental death and started investigation.
According to police, Makwana allegedly made his two sons – Haresh (13) and Rohit (3) – drink poison telling them it was medicine on September 15. The two children were admitted to the hospital with complaint of severe vomiting on the same night. They died during treatment on September 16 evening.
Makwana, who works as a labourer, initially cooked up a story that his two children had suffered food poisoning after eating stale and outside food. Besides facing a severe financial crunch, Makwana was upset over his recent divorce which had left him with the responsibility of taking care of his two sons.
After the death of the two children, police believed that the two children died of food poisoning. But after the children's mother Hiral lodged a complaint accusing Makwana of killing her two children, police sent the bodies of the two kids for forensic postmortem.
Hiral also told police that Makwana suspected her of having an affair and picked up fights with her often, leading to their divorce.
During questioning, Makwana tried to mislead the cops saying that after his divorce, he and his two sons used to eat outside food quite often. On September 15 too, they ate outside during the day and later ate stale food in the evening because of which the two children suffered food poisoning.
However, later Makwana confessed that he had poisoned his two sons as he was not able to cope alone with their responsibility in the absence of regular income.