Mahindra XUV700, Thar, Scorpio-N prices hiked ahead of festive season: New price list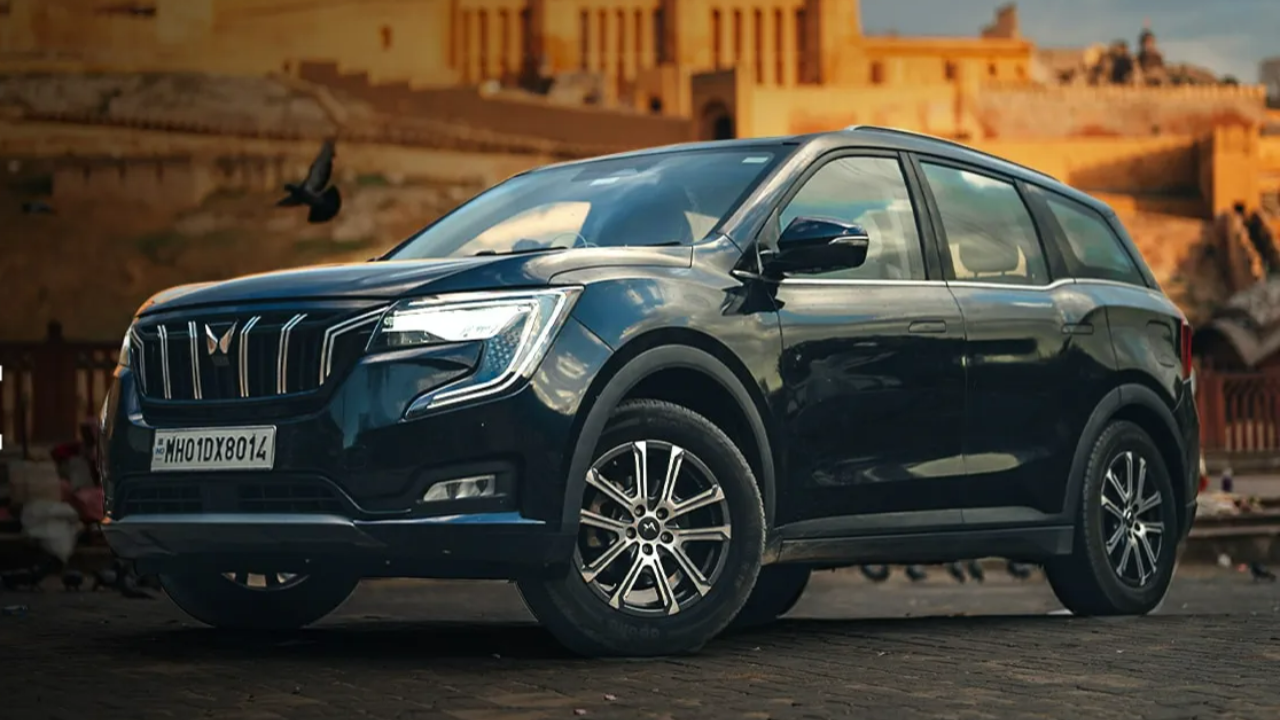 Mahindra & Mahindra has introduced a price revision across a range of its SUVs, including some of its top-sellers, namely Scorpio-N, XUV300, XUV700, Thar as well as Scorpio Classic. The price revision ranges from variant to variant, and also varies across different SUVs.
Mahindra Scorpio-N based Global Pik Up Concept Walkaround | TOI Auto
Here is the new price list of the aforementioned Mahindra SUVs, take a look –
SUV
New ex-showroom price
(September 2023)
Mahindra XUV300
Rs 7.99 lakh – Rs 14.76 lakh
Mahindra Thar
Rs 10.98 lakh – Rs 16.94 lakh
Mahindra Scorpio Classic
Rs 13.25 lakh – Rs 17.06 lakh
Mahindra Scorpio-N
Rs 13.26 lakh – Rs 24.53 lakh
Mahindra XUV700
Rs 14.03 lakh – Rs 26.57 lakh
The price hike for Mahindra XUV300 goes up to Rs 31,000, while the flagship XUV700 is now more expensive by up to Rs 39,000.The Scorpio Classic has now become dearer by up to Rs 24,000 – Rs 26,000, while the more modern Scorpio-N has received the highest price hike going up to Rs 66,000! The Thar has now become costlier by up to Rs 44,000. It should be noted that a few variants of the Scorpio-N, XUV300 and XUV700 have also become slightly more affordable than before as a part of the latest price revision.
The XUV300 continues to be the entry point to Mahindra SUVs in India, while XUV700 marches on as its flagship ICE offering. Moreover, pricing for the all-electric XUV400 hasn't been revised this time around, while the Bolero and Bolero Neo do not see an increment either.
Would you pick the above mentioned Mahindra SUVs over their rivals from other manufacturers despite the price revision? Let us know in the comments down below.