Maharashtra: Man acquitted by POCSO court in Thane in 2013 rape case | Thane News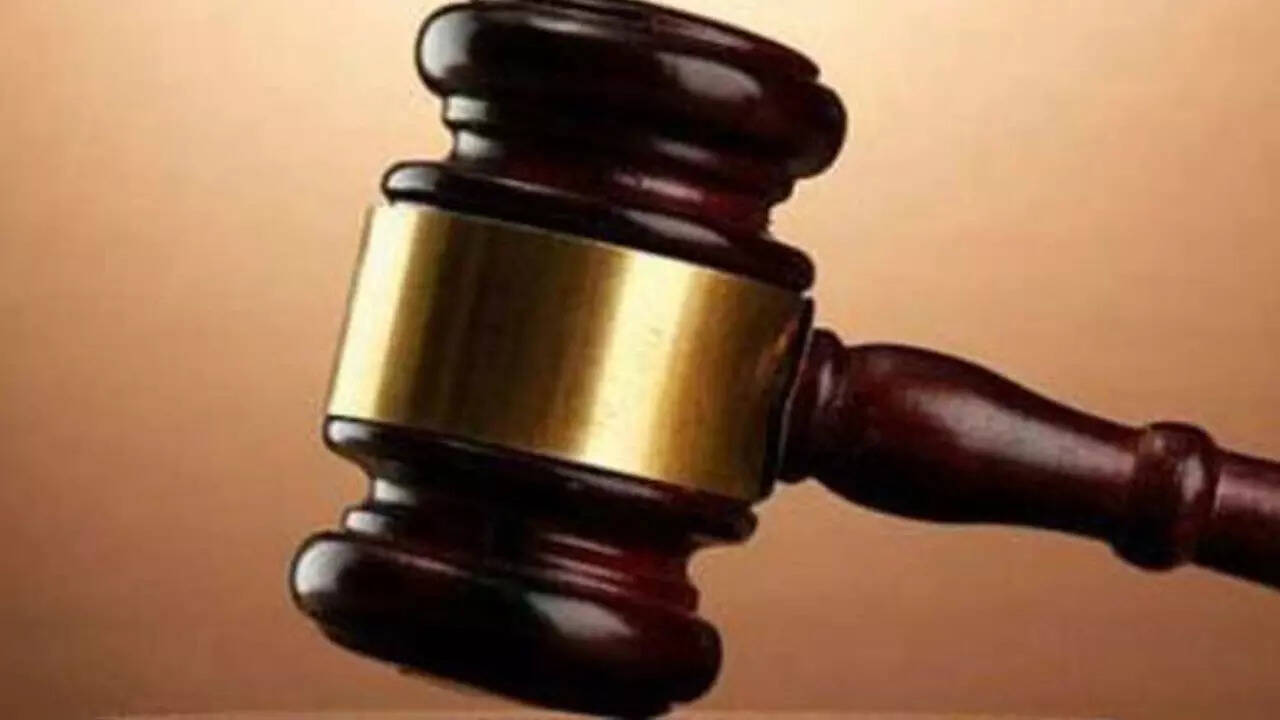 THANE: A Bhiwandi-resident was acquitted by a special POCSO court in Maharashtra's Thane in a rape case.
The 28-year-old man was accused of abducting a Class IX girl on July 30, 2013 and raping her at his sister's house for three days.
As per the prosecution, he had raped the victim in the houses of his kin in Bhiwandi and Shahapur as well.
Her father filed a complaint with Padga police station in August that year when he came to know about his daughter's ordeal.
The man was charged with rape and other offences under Indian Penal Code and Protection of Children from Sexual Offences (POCSO) Act.
In his order of September 6, the details of which were made available now, Special Court (POCSO) Judge PM Gupta said no evidence had come to prove the girl was below 18 years of age at the time of the crime or that she was lured into going with the accused or was forcefully confined.
(With PTI inputs)