Land Dispute: 40 years on, 80-year-old gets life for killing brother over land | India News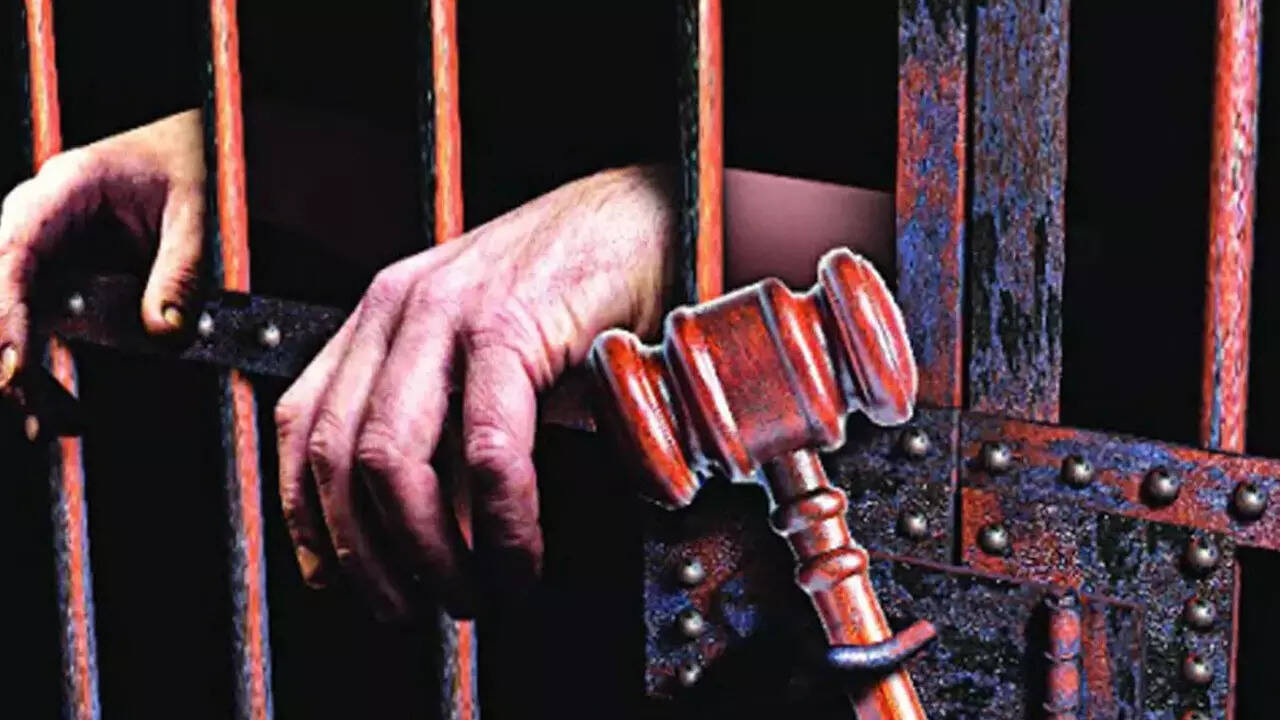 AGRA: After four decades, the court of the additional district judge (1), Manoj Kumar Aggarwal, in Aligarh sentenced an 80-year-old man to life imprisonment for killing his elder brother over a land dispute at Iglas in 1983. The court also imposed a fine of Rs 20,000 on Jaipal Singh, reports Mohammad Dilshad.
The proceedings in the case began 39 years ago. Jaipal was arrested after the murder and after a few months, he was released on bail. A stay order was issued by the Allahabad HC in 1984. After waiting for decades, victim Raghunath Singh's wife and petitioner Chandramukhi, now 75 years old, approached the HC this June and the court ordered a "speedy trial in the matter".
'Sentence based on testimony of 5 witnesses, other evidence'
Additional district government counsel (ADGC) JP Rajput said on Tuesday, "There were at least 17 witnesses. Chandramukhi gave her testimony in 1984. While some witnesses passed away, a few others never appeared over the years. The court gave the sentence on Monday based on testimonies of five witnesses and other evidence."
Sharing
case details, the ADGC said the convict wanted to grab his elder brother's farmland due to which there was simmering tension between them for years. "On the morning of June 3, 1983, when Raghunath was returning home, Jaipal attacked him with a stick. Raghunath sustained injuries and died the next day at Aligarh's JN Medical College," he added.
Chandramukhi stated that her father-in-law had divided the ancestral land among his two sons. "Jaipal wanted to exchange his land with Raghunath's property, which the latter refused. Enraged, Jaipal attacked him," she added.