Hyderabad police arrest 4 from Delhi for operating fake call centre | Hyderabad News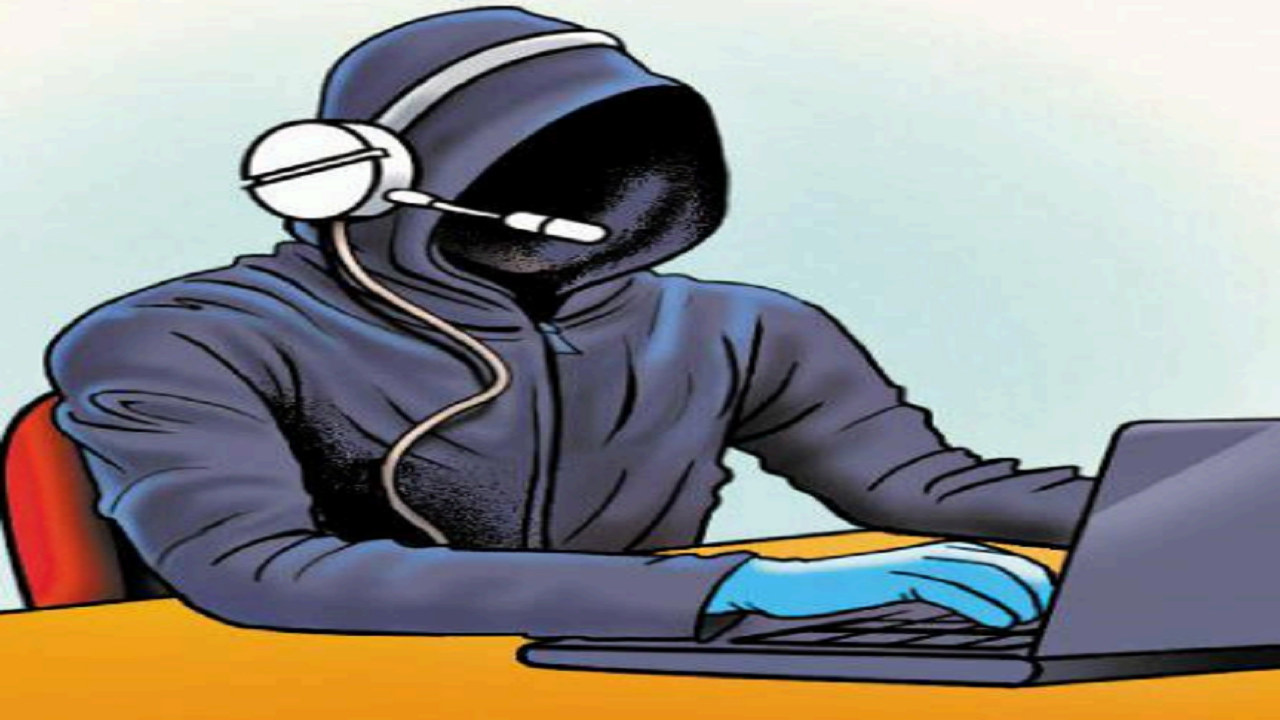 HYDERABAD: Four persons were arrested by Hyderabad cyber crime sleuths on Sunday for allegedly operating a fake insurance call centre in Delhi and cheating people to the tune of 45 lakh.
The group allegedly set up a fake call centre, HW Outsourcing & Marketing Pvt Ltd in Delhi, and employed 85 tele-callers.
Police arrested Delhi-based senior manager Ramendra Kumar, manager Sunil, assistant manager Rishab Tiwari and team leader Kavi Prakash.
According to police, the accused collected customer information of different insurance companies through their sources and shared it with the tele-callers.
The latter were asked to contact customers, claiming to be representatives of private insurance companies.
"The victims were made to deposit money in fake bank accounts by making them believe that the amount is either for top-up, pre-matured settlements of insurance policies, towards government charges for stamp papers, central tax, state tax, transfer fee, processing fee, or FD account opening," Cyber Crime police said.
A victim from Hyderabad approached the cyber crime police after he was duped by the accused. Based on the complaint, a police team went to Delhi and conducted a raid on the office the accused were operating from. Cops seized 40 mobile phones, three walkie-talkies, two laptops, notebooks containing the details of customers and data sheets of insurance policy holders.
Apart from the arrest , the 85 tele-callers were served notices by the cops.