High court unhappy with SIT's interim probe report | Allahabad News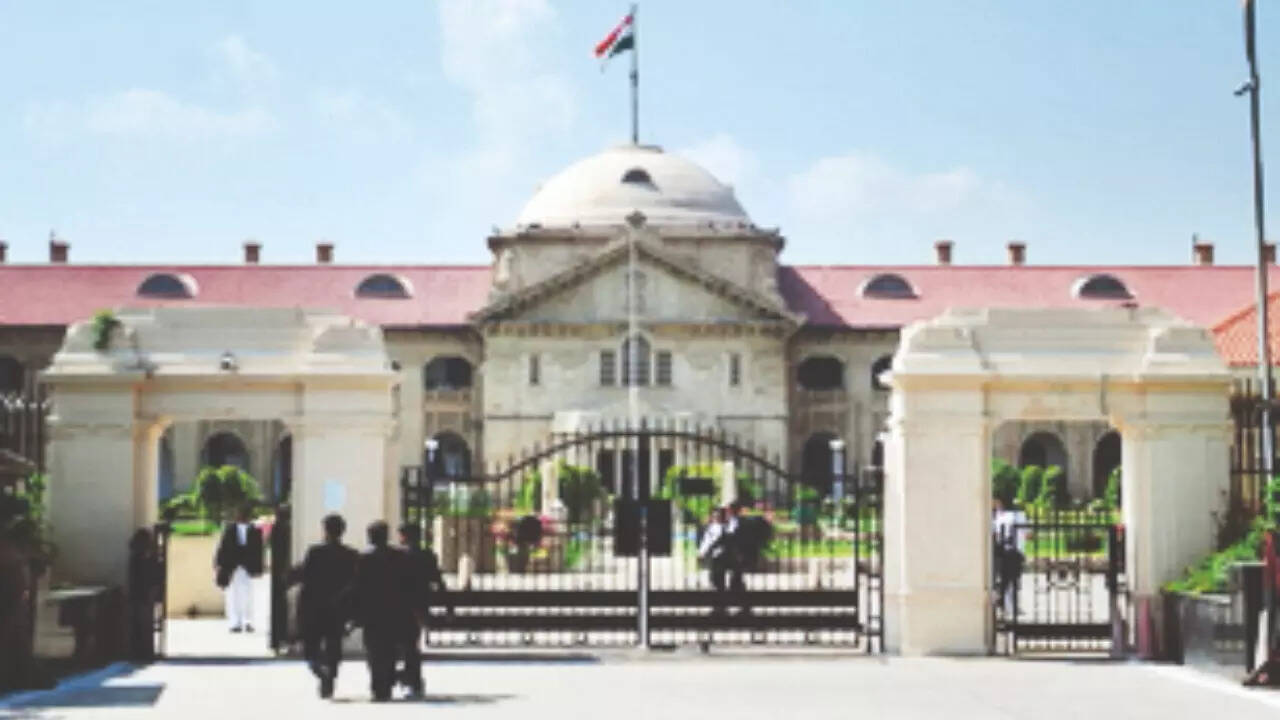 PRAYAGRAJ: Expressing dissatisfaction over the special investigation team's (SIT) preliminary report on the lathicharge on lawyers in Hapur district court, the Allahabad high court on Monday adjourned the hearing in the case till October 12. Hearing the PIL, a bench of Chief Justice Pritinker Diwaker and Justice Mahesh Chandra Tripathi said the statement of lawyers concerned was not recorded by the SIT under Section 161 of CrPC.
Lawyers' counsel, senior advocate Anil Tiwari, told the court that investigation is not being conducted in a fair manner and the statement of lawyers are not being recorded. He also stated that FIR of lawyer Priyanka Tyagi was received by the Hapur police but not registered.
On this, the bench said it would consider all aspects of the case and no injustice would be done with anybody.
The court fixed October 12 for the next hearing and added that SIT must submit additional details of the report by then.
Police had lathicharged lawyers in Hapur district court on August 29 when they were protesting against the registration of a case against a woman advocate and her father.
The HC took suo motu cognizance of case on September 9 and had directed the SIT, constituted by the government to probe the incident, to submit an interim report.