Four tiger cubs starve to death in Tamil Nadu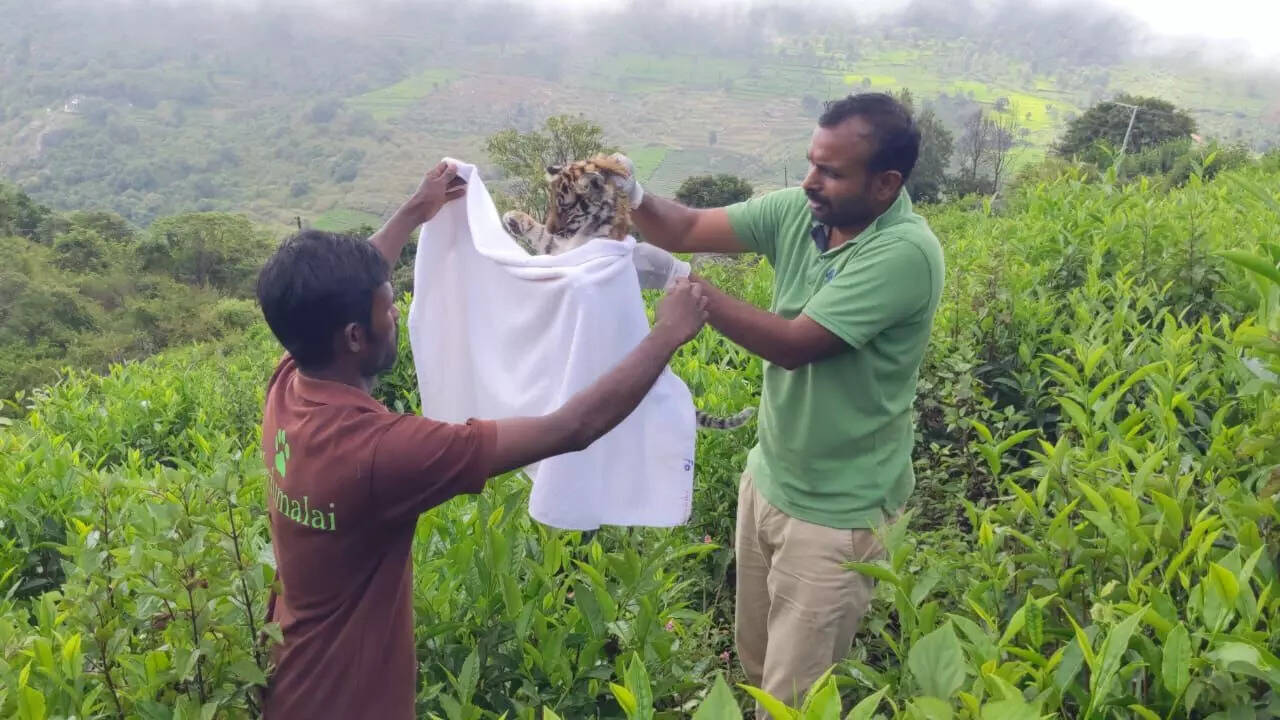 COIMBATORE: Four tiger cubs starved to death in the reserve forest at Kadanad, in the Chinnacoonoor area, over the past few days after their mother apparently abandoned them, forest officials said.
With this, four adult tigers and six cubs have died in the Nligiris district over the past one month.
Forest officials first learned of the sighting of the four
tiger
cubs on September 14. Immediately, a team from Mudumalai Tiger Reserve (MTR) went to the area, where farmers spotted a female tiger last month.
The team monitored but did not approach the cubs as the mother could be in the vicinity. The team found a cub dead on September 17. They found two more cubs dead on Tuesday and rescued the fourth cub which was very weak. It died without responding to treatment.
Postmortem showed that the cubs had not been feeding for more than a week and died of starvation, said D Venkatesh, Field Director of MTR and Conservator of Forests (the Nilgiris). Venkatesh said the mother was in the area as they had found a fresh sambar kill. The foresters have fixed camera traps to capture movement of the tigress.
K Kalidasan, president of OSAI, an NGO, said sometimes the mother abandons the cubs if they move out from where she had hidden them before going hunting. "The survival of cubs is very tough. If a tiger breeds for the first time, the parental care might be less, " he said.
Kalidasan also said the forest department should take steps to prevent the deaths of tigers due to poisoning.