App displays wrong info on hospitals, gets a govt notice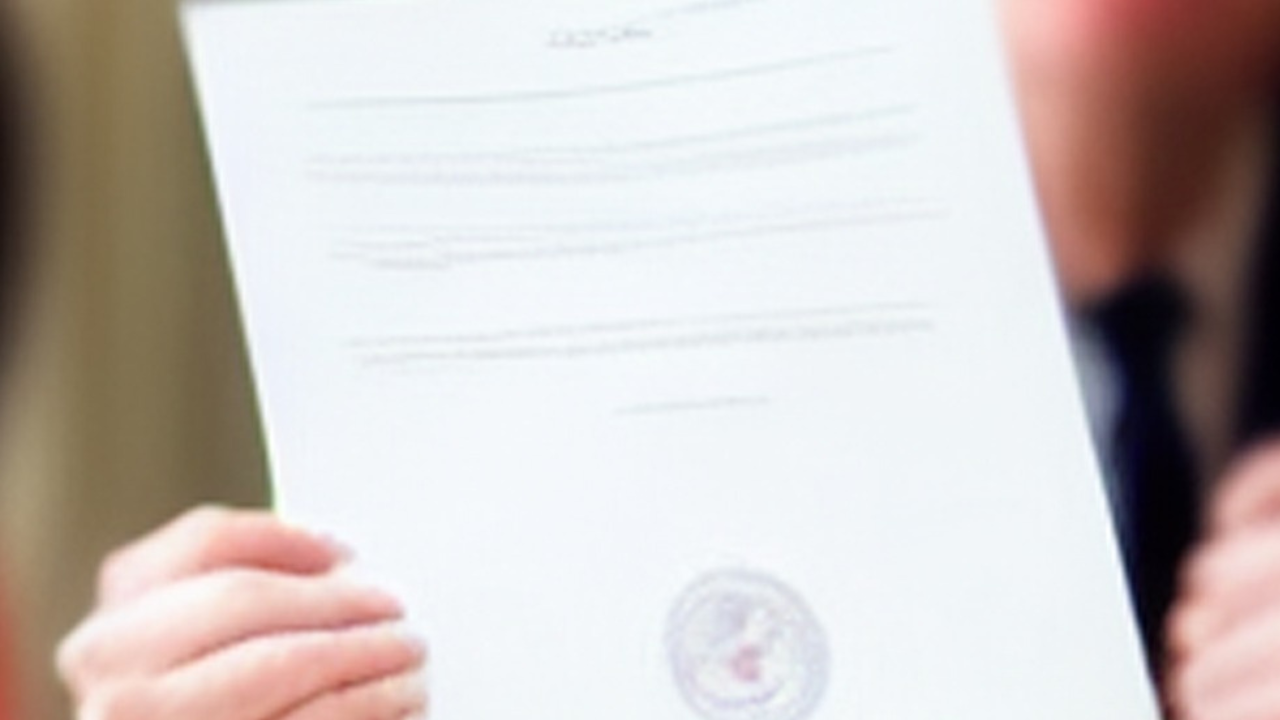 GURGAON: The health department on Monday sent a notice to a digital payment service application for displaying wrong information about Ayushman Bharat empanelled hospitals in the city.
The move comes after a complaint was filed by a resident, Hem Singh, stating that after checking on a digital payment app about list of hospitals in the city which are providing services as per the Ayushman Bharat rate, he visited a private hospital to get his 10-year-old son admitted to the paediatric intensive care unit.
But the hospital denied him benefits under the programme. He was informed by the hospital staff that it is not in the empanelled list. He then had to shift his son to another hospital for treatment.
The man later approached the health department regarding the matter and following an investigation, it was found that the app, which the complaint had used to check the list, is displaying wrong information. To avoid such confusions in future, the health department stressed that recipients should check the Ayushman Bharat Haryana website for precision.
In his complaint, Hem Singh said, "The app provides users with access to a comprehensive list of private and government hospitals participating in the Pradhan Mantri Jan Arogya Yojana. It allows users to determine their eligibility through the app. Thus, he checked the nearest hospitals to get his son admitted."
"We have sent a notice to the digital payment service application asking it to either display correct information or not to publish a false list which creates inconvenience to the residents. We have directed them to rectify the information at the earliest. Wrong information about the hospitals will delay the process of treatment for the recipients," said Dr Virender Yadav, chief medical officer, Gurgaon.
People with an annual income up to Rs 1.8 lakh can enroll and avail benefits under Ayushman Bharat-Pradha Mantri Jan Arogya Yojana (PMJAY). Gurgaon has so far 39 hospitals empanelled under the scheme.
According to estimates, at least 1.2 crore people in Haryana are eligible. The benefits are portable across the country, with a beneficiary allowed to take cashless benefits from any public or private hospital empanelled under the scheme.
In the last four years, 8,105 people have sought treatment at the empanelled private and government hospitals in the city, officials said.
The scheme allows people from the economically weaker sections to avail healthcare facilities, with three and 15 days of pre- and post-hospitalisation expenses, respectively. It covers 1,400 procedures and OT expenses. To control the costs, the payments for treatment are on a packaged rate (defined by the government) basis.