Ahead of I-Day celebrations, Haryana Notifies Compassionate Appointment Policy for Family Members of Battle Casualties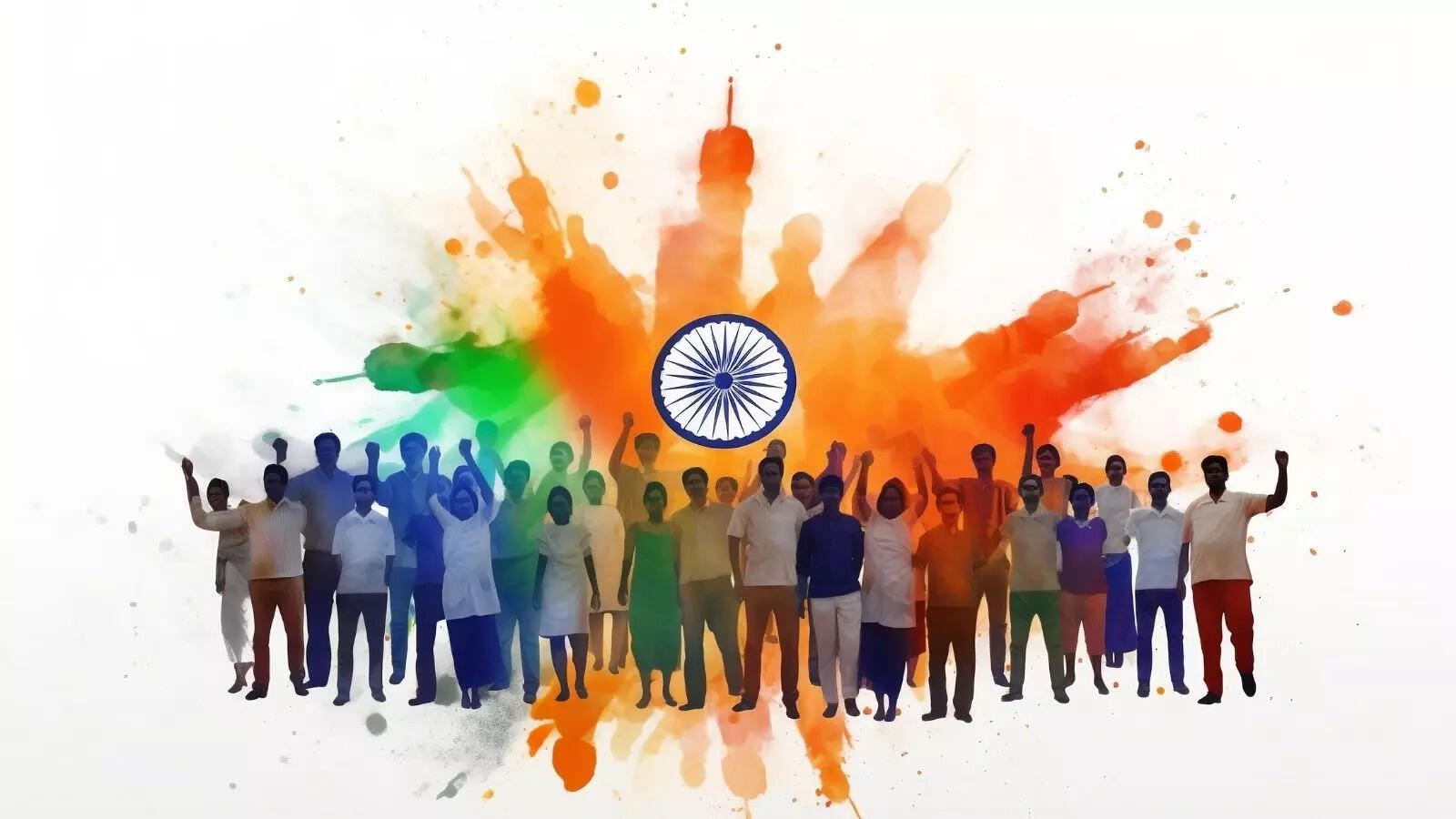 CHANDIGARH
: In a significant move, a day ahead of Independence Day, the
Haryana
Government on Monday notified the "Compassionate Appointment (for the family member of Armed Forces and Central Armed Police Force Battle Casualty) Policy, 2023." Under this new policy, dependents of martyrs who have lost their lives in various incidents categorized as "Battle Casualties" will be eligible. The policy covers instances where members of the Armed Forces or Central Armed Police Force have made the ultimate sacrifice in the line of duty, whether in war, IED blasts, terrorist or militant attacks, border skirmishes, United Nations peacekeeping missions, or even due to accidents, cardiac arrests, air crashes, and natural calamities that demanded exceptional courage and dedication.
This marks a departure from earlier policies, such as those dated May 30, 2014, and September 28, 2018, which provided jobs solely to the dependents of martyrs who were killed in border skirmishes, terrorist attacks, or riots, and were formally declared as martyrs by the Ministry of Defence or Ministry of Home Affairs. The new policy widens the scope of compassionate appointments, acknowledging the diverse range of circumstances under which these heroes have made the ultimate sacrifice for the nation added the notification issued by the Chief Secretary.
The Chief Secretary, Sanjeev Kaushal said that this policy which comes into effect from today will provide an opportunity to one of the eligible family members of a battle casualty to be appointed to a post of Group B, C and D in the Haryana Government.
Kaushal said that this Policy aims to provide support to the bereaved families through compassionate appointments for eligible members of families who have suffered the loss of a battle casualty within the Armed Forces and Central Armed Police Forces. This assistance is extended to those who were residents of Haryana and tragically lost their lives in the line of duty. Additionally, this provision is in addition to other benefits that the family is entitled to from the respective Government of India department.